The Art & Science of Mixed Use
BLAKE|GRIGGS PROPERTIES, LLC is a private commercial real estate investment, development and services company based in Danville, California.  Its strategy is to develop, acquire, lease and manage residential, mixed-use, and retail projects primarily located in "in-fill" markets in California with a typical investment size of $50-350 million. In all of its projects, BGP is responsible for seeking investments, obtaining entitlements, sourcing capital, due diligence, construction management, retail leasing and asset management.
Blake|Griggs Properties maximizes the opportunities of mixed‐use development by expertly balancing the complexities of residential and retail product types. Our strategy is not formulaic, rather each project requires a unique approach. With entitlement finesse, design expertise, and long‐term relationships, we build environments that address the varied needs of each location, creating value for communities and investors alike.
Through its affiliate Opportunity Housing Group, BGP is also seeking multifamily acquisitions in multiple states for conversion to attainable-housing.
Blake|Griggs Properties seeks multi‐family residential and mixed‐use projects. We prefer investment, development and redevelopment opportunities of institutional size and quality primarily in California and West Coast metropolitan submarkets. Our projects range from 100‐600 residential units and from 50,000‐300,000 square feet of retail. We bring direct principal involvement and investment to each project and can accommodate a variety of joint venture and capital structures.
Blake|Griggs has a long history of bringing successful projects to market throughout California and the Western United States.
Units Under Development or Operating
SF Retail Under Development or Operating
Prior Multi-family, Retail, Hotel & Homes Developed
Prior Multi-family & Retail Acquisitions
Principal's current and past track record.
Current Investors, Lenders and Partners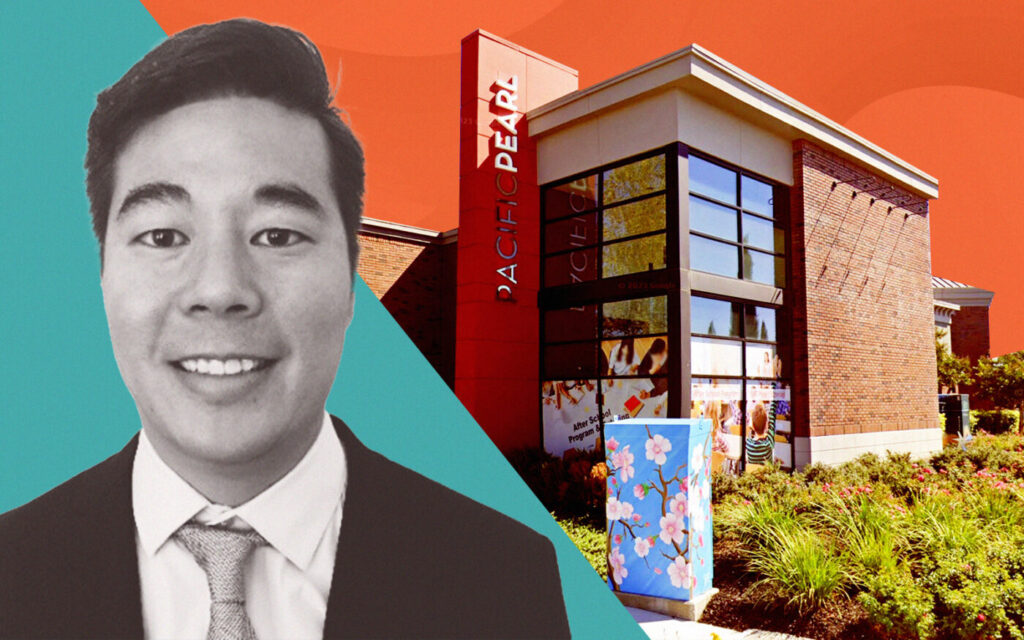 Tourmaline Capital buys Asian shopping center in Pleasanton for $48M Food-centric retail property, anchored by 99 Ranch Market, sells for $436 psf Food-centric retail property,
View Article »